Happy Monday!!! Ive got to say though, Im forcing my enthusiasm today, Im completely wiped out from the constant drain from internship applications and dissertating that is my life lately! But enough about that (for now...) this is a happy post!! Im just explaining why I need a little reminder of what makes me happy :)
Tired Animals
Really, is there anything more relaxing than watching a cat lounge or more rewarding than a dog tired out after exercise?!
Pajamas
I love bed time!! I really really love sleep and bed time is probably my favorite part of the day :) What makes bed time even better?...fun pajamas!! I love the pair that I have now, they are from target and have cute little owls on the pants! But its getting cooler and Im getting ready for something warmer...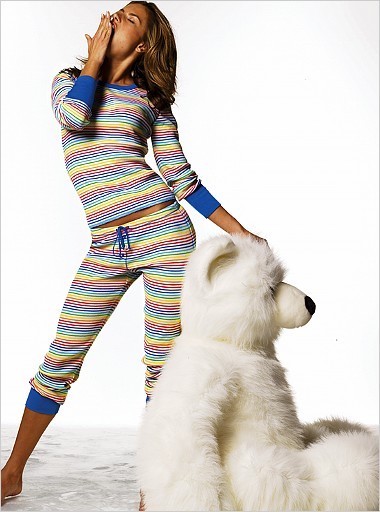 Quilts
I need to learn how to quilt one of these days (ok, one of these years actually!). I love quilts! Whenever I finally own a house, there will be quilts on every bed. I just think that they emanate comfort and I love that they are so unique!
All of the "warmers"
Ill admit it, Im a child of the 80s and I love leg warmers!!
Im really in love with this new idea of neck warmers. I don't have one yet, but am definitely looking!
And my favorite; arm warmers!! These are probably my favorite accessory ever! They are perfect for Seattle weather and are just so darn cute :)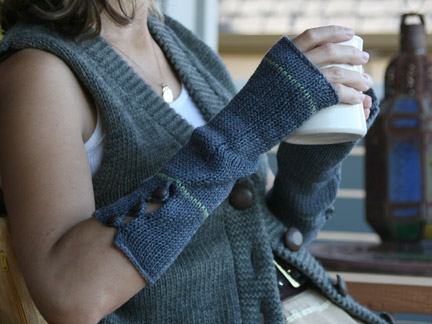 Yikes, can you tell by this edition of Happy Mondays that Im happy about fall?! Ok, what makes you happy this week? :)